=== Scheduled events
March 21-24, Amsterdam, Strategy Execution Forum (TBC)
We are in process with ScanAgile24 (TBC) and XP24 (TBC),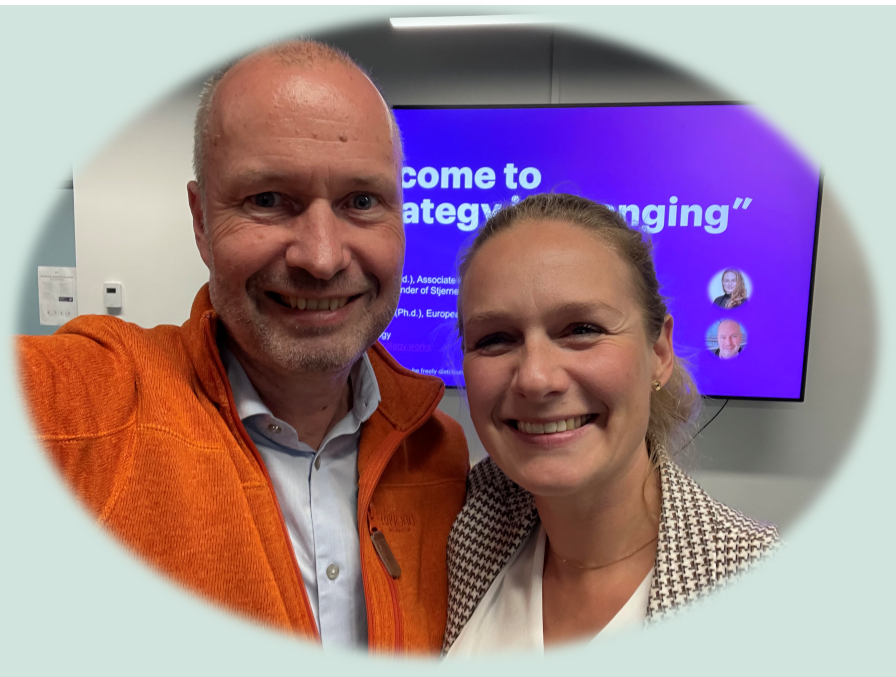 === Connect
Iben Stjerne on LinkedIn
Morten Elvang on LinkedIn
Follow Open Strategy Works on LinkedIn
=== the small letters
This is voluntary work on top of our day-time jobs. These web pages do not accept or keep any personal information. They are build using word press and the jetpack plugin keeps some minimal traffic statistics.